Welcome to FengShui-Meisterin.de
In my role as Master of classic Feng Shui, I work with the ancient secrets of Feng Shui formulas, which are passed directly from the grand Master to his students. Especially treasured is my knowledge of the water dragon, also referred to as the diamond of the ancient art of Feng Shui.
"FENG SHUI IS MORE!"
With Feng Shui, an environment of comfort can be created, in which you can find strength and inspiration to help you work and live. In today's stressful times, we all need a peaceful place where we can relax and regenerate. My clients benefit from my competence as a Master of the ancient art of Feng Shui and Tao Geomancy.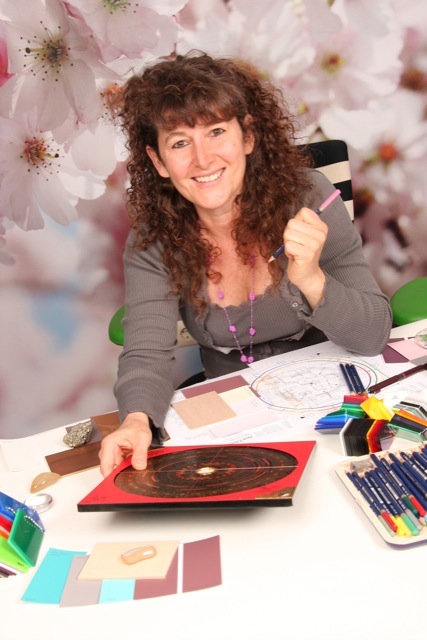 Wonderful, harmonic rooms created with Feng Shui
Under Projects, you will find places and rooms full of energy and harmony that will lift your spirits. Enjoy exploring my website.
Your Feng Shui & Geomancy Master Viola Schäfer
Health, happiness and Success
Feng Shui and Tao Geomancy Classic Feng Shui and Tao geomancy create comfortable rooms full of strength and energy. These harmonic places are filled with a vibrancy that provides a sense of strength, activity and balance. A place where you feel comfortable and secure, regardless of whether it is in your private home or business life. Thanks to Feng Shui wonderful places can be created in your home or in nature, even in your own garden. It is as if every day at home is a holiday. May I invite you to explore my portfolio of pictures? It is as simple as a click on 'Projects' and you can lose yourself in the world of Feng Shui. If you have any questions regarding Feng Shui, would like a consultation or information regarding a course or seminar, please feel free to contact me. I would love to hear from you. Kind Regards Your Feng Shui and Tao Geomancy Master Viola Schäfer Three simple ways to contact me: 1. Per Telefon: Kleinostheim Office (near Frankfurt) +49 (6027) 6535 Cologne Office (near Rheinauhafen) +49 (221) 3500624 2. Per Mail: violaschaefer-fengshui@t-online.de 3. Per Fax: +49 (6027) 990201 I look forward to hearing from you. King Regards Viola Schäfer